Office Hours: 7:15 a.m. - 3:45 p.m.
Main Line: 970-686-8400
Attendance Line: 970-686-8405
Start Time for Elementary: 7:55 a.m.
School Dismissal Time for Elementary: 2:45 p.m.
Part-time Kindergarten Start Time:
AM - 7:55 a.m. - 10:55 a.m.
PM - 11:45 a.m. - 2:45 p.m.
Preschool:
AM - 8:05 a.m. - 10:55 a.m.
PM - 11:45 a.m. - 2:35 p.m.
2 Hour Delay:
No AM Preschool or AM Kindergarten

Campus opens at 9:45

School starts at 9:55

Breakfast bag availabe upon request
Complete Annual Family Check-In Now
Annual Family Check-In — our annual registration process — is now open for all currently enrolled families who will have children in our district for the 2023-2024 school year.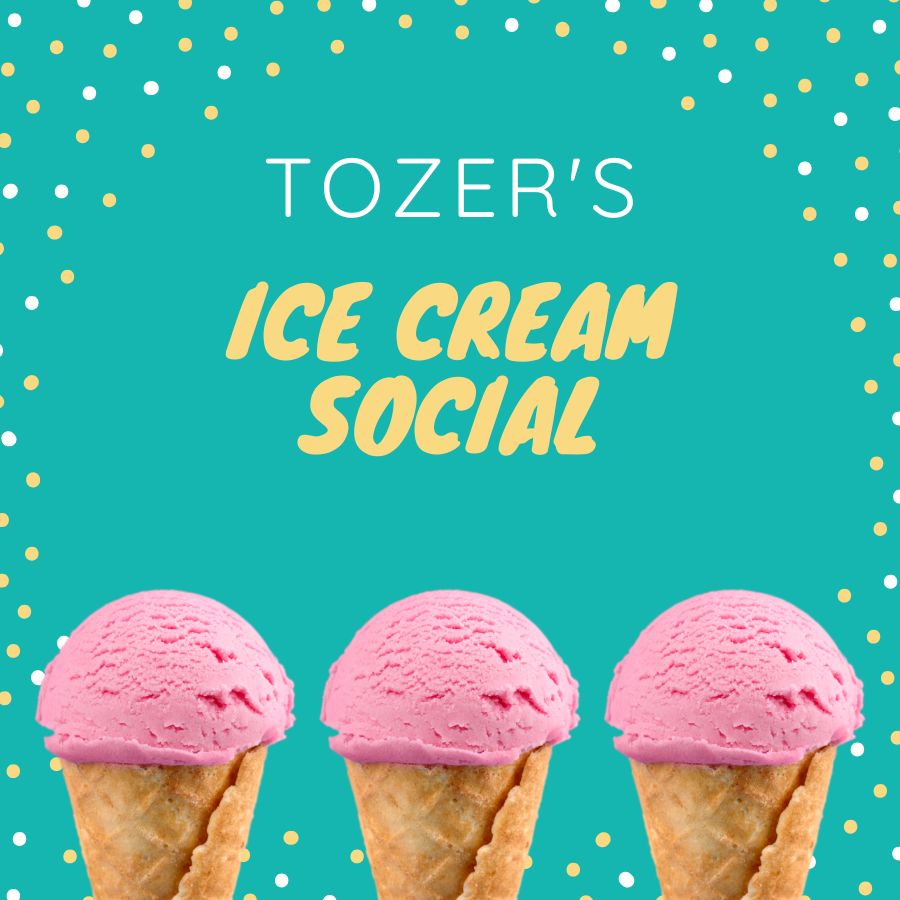 Join us on Monday, August 15, 2023, from 3:00-4:00 p.m. for our ice cream social. Students and families can meet their teachers, drop off school supplies, and enjoy some ice cream.
Mountain View's ice cream social will take place from 3:30-4:30 p.m.
The First Day of School is August 16
The 2023/2024 school year begins on Wednesday, August 16, 2023. The bell rings at 7:45 a.m. and classes start at 7:55 a.m.
School Supply Information
Tozer utilizes a variety of school supplies from crayons to Chromebooks. In lieu of sending home a school supply list, we ask each student to contribute $40 which will be used to purchase traditional school supplies.
Sorry, but there was nothing found. Please try different filters.